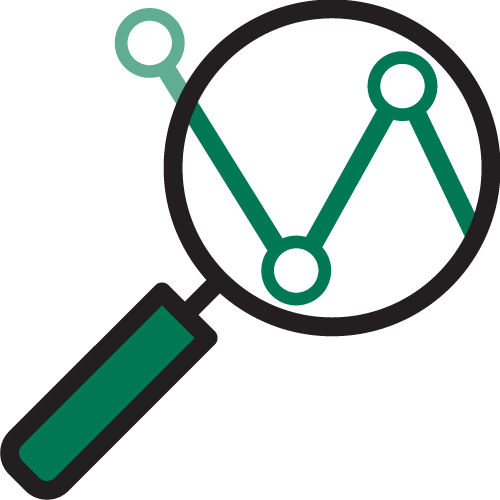 Troubleshooting
Slow applications, bad quality of VoIP calls, virtualization issues or other unexplainable performance problems? We will make clear what causes them. Result oriented and cost effective. With the advices of Analysis Networking network performance problems in IT, data and voice are soon gone.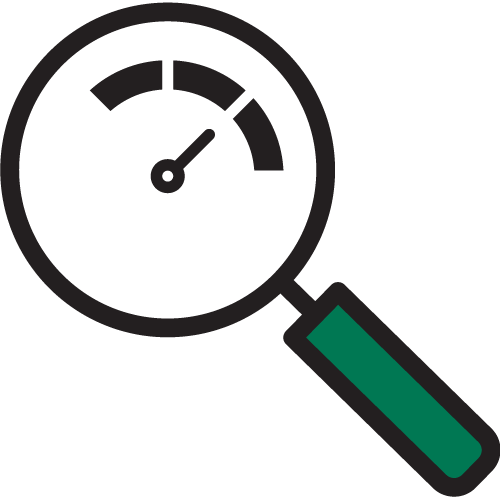 Performance
A fast and stable network. It's all about that. But organizations grow and so does the network. More software, PC's, servers, switches and technical processes. Often from various manufacturers. If there are any performance problems, the causes are more difficult to locate. Analysis Networking is specialized in making visible performance and deviations by measuring.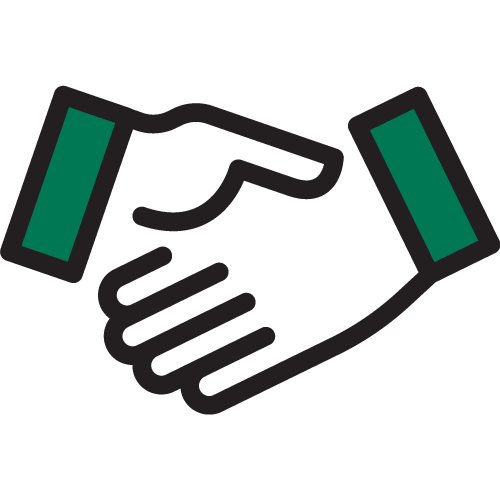 Our strenght
Measuring is our core business. Because of our specialization, years of experience, high quality measurement equipment and independence relative to manufacturers, every network at middle and large companies are familiar territory. We are testing on standards so you get the facts. Complexity will be manageable. With insight into the causes and our performance improvement document, you will have the solution for a fast and stable network.